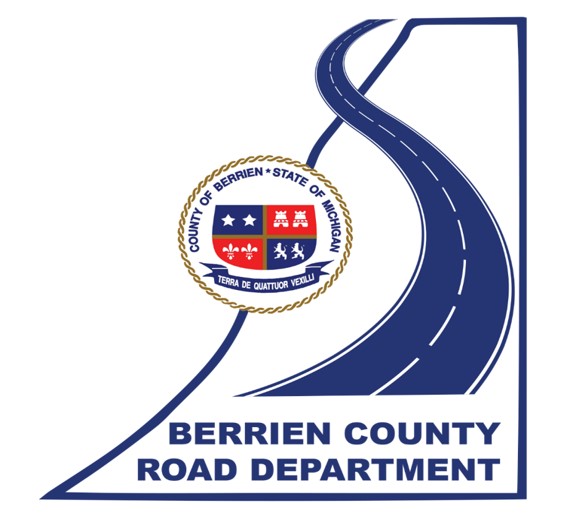 The Berrien County Road Department and Chikaming and New Buffalo Townships completed the first phase of the Red Arrow Highway Linear Park! On May 28, 2021, a ribbon cutting ceremony was held in Union Pier to celebrate. The lane reduction of Red Arrow Highway from four to three lanes created room for a streetscape and linear path in Union Pier. Pedestrian safety is greatly improved for those visiting this bustling little town for shopping, eating and heading to the beach.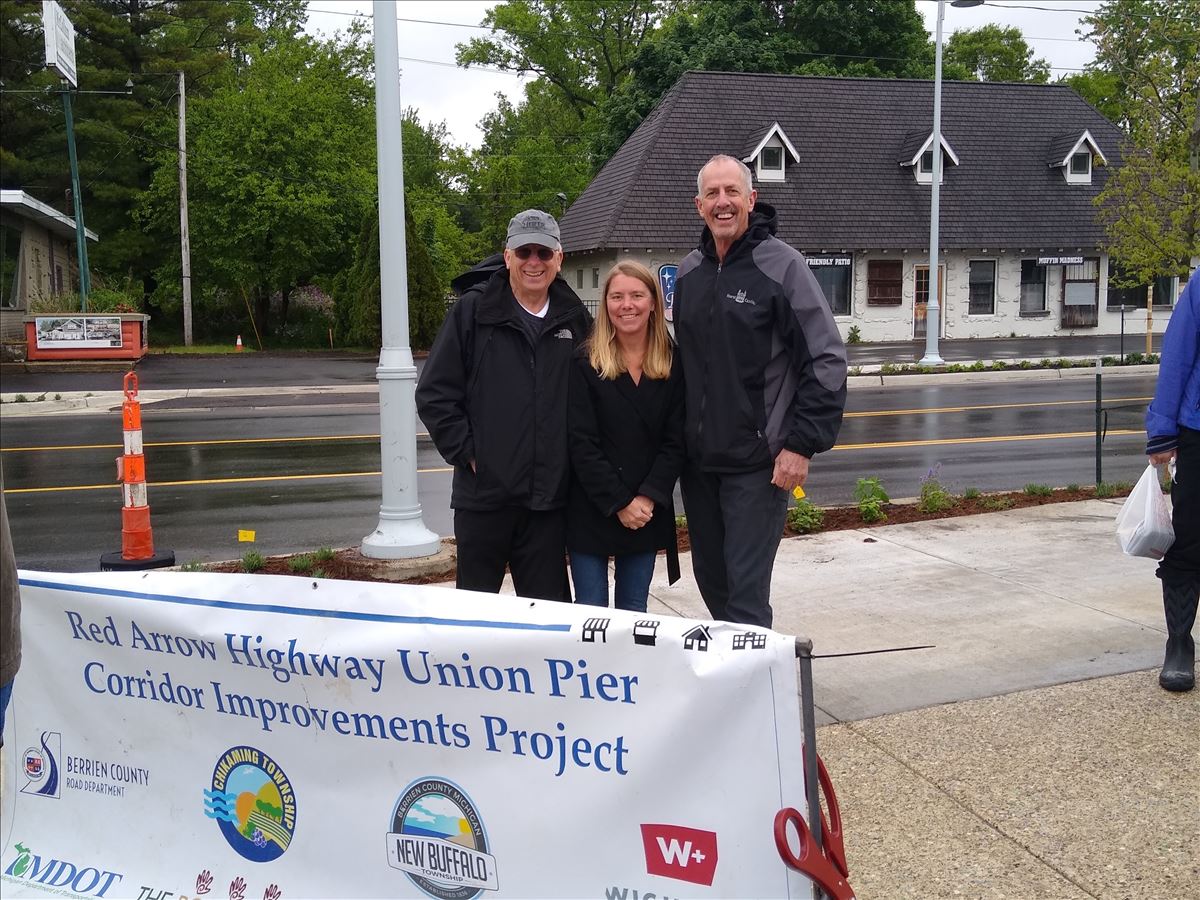 The Friends of Berrien County Trails board members, Gary Wood and John Chipman, were instrumental in setting the vision for this project. The Friends of Berrien County Trails will support efforts to continue the linear park pathway to the south to New Buffalo and to the north to Bridgman and beyond.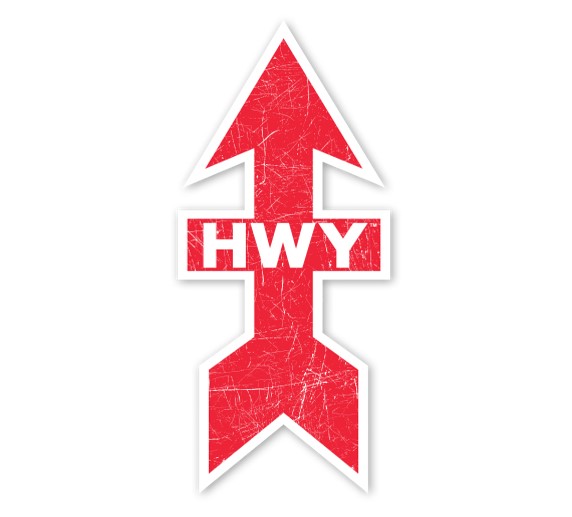 Berrien County has received a USDA Rural Business Development Grant to fund the engineering of the linear park path from US12 to Sawyer Road (excluding the 1.3 mile Union Pier and 0.5 mile section from Harbert Road to Chikaming Community Park which is already built).